We can help with your custom projectclick on one of our options to get more information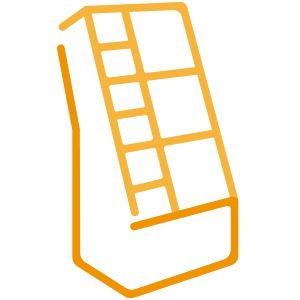 SHIPPERS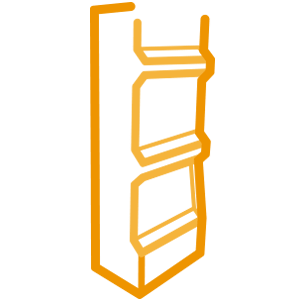 DISPLAYS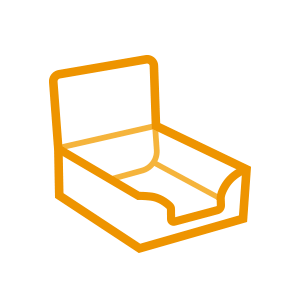 CARTONS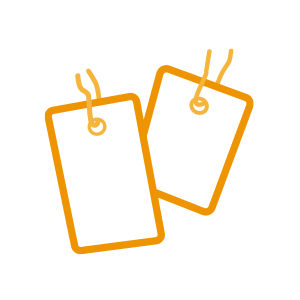 LABELS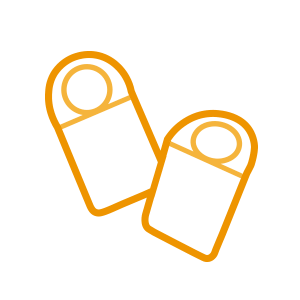 NECKTAGS
We include custom design, structure modeling, samples and no tooling cost as part of our improved services.

TYPE OF SHIPPERS
FLOOR DISPLAYS
Ground-level display stands offer several benefits rolled into one. They provide plenty of space for products, brochures and decorative elements that help trigger an impulse to grab the product. Floor displays can be flexibly configured to work as sales-promotion showstoppers, regardless of where you set up the POS.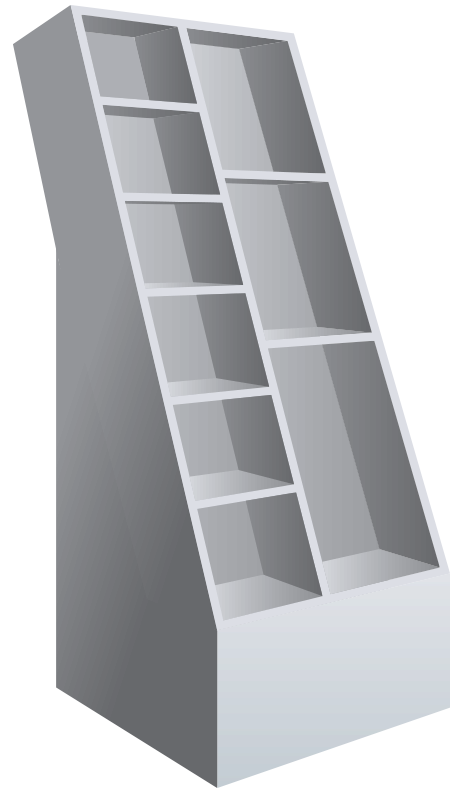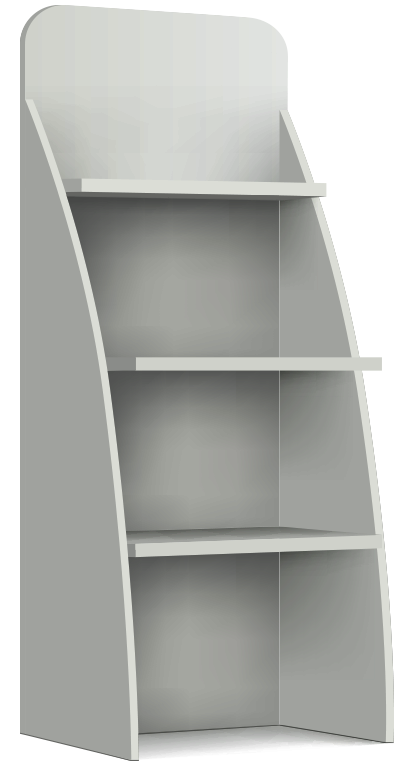 COUNTERTOP DISPLAYS
These displays are powerful in their ability to draw in customers at that crucial point when they are making their purchase.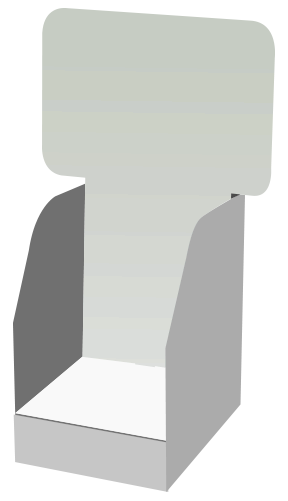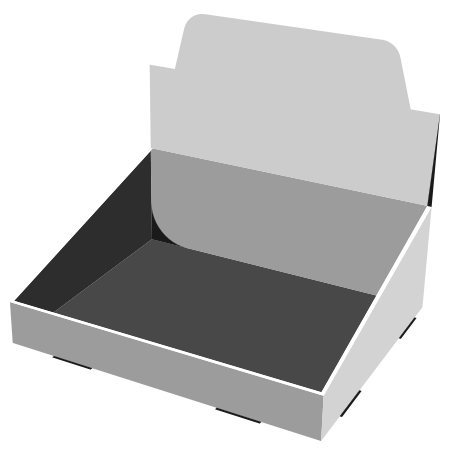 SIDEKICKS
They are meant to be placed in the most highly-trafficked areas of your store, like close to the cash register or hanging off of popular aisles. Their goal is to increase customers' impulse buys, to hopefully clear out inventory in a relatively short period of time.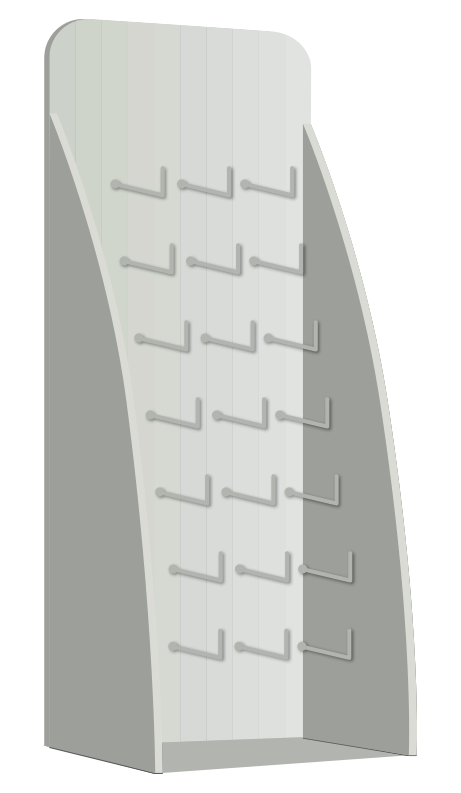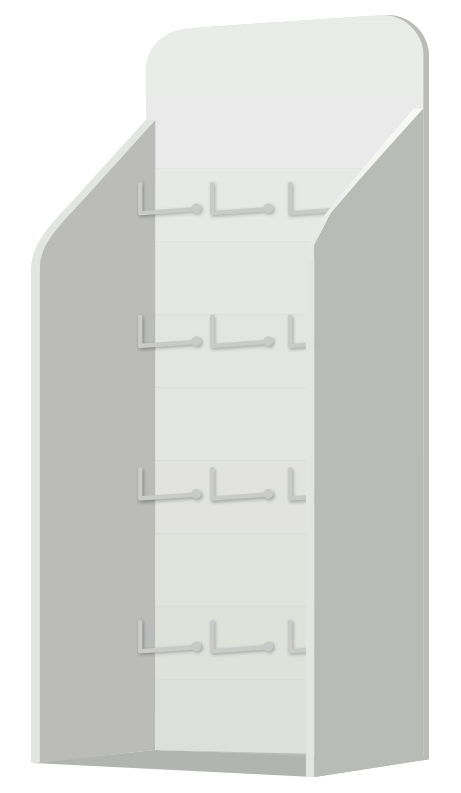 PALLETS DISPLAYS
These custom pallet displays are useful for housing large groupings or families of products all in one location.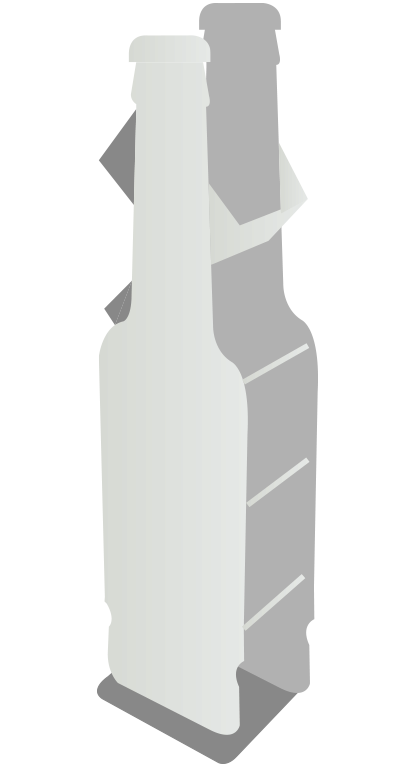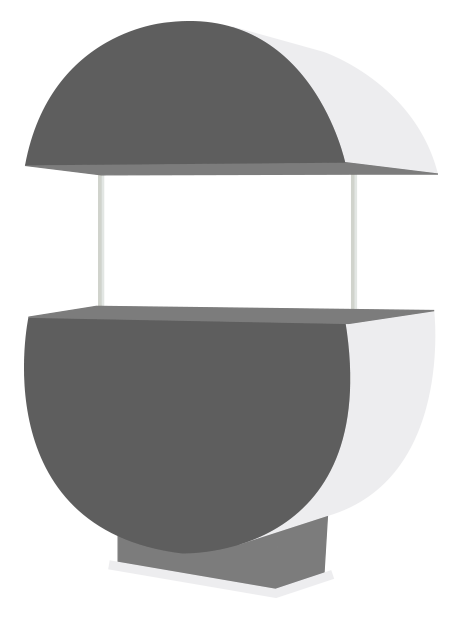 DUMP BINS
A dump bin is a lightweight retail display solution that offers practical product storage combined with strategic messaging ideal for housing red hot product promotions or fast-moving items. Whether it's highlighting special offers, launching a new product or throwing the spotlight on price reductions, strategically placed display basket dump bins for retail are guaranteed to attract the attention of shoppers on their journey around the store.